Branding—Allester Engineering Ltd
Tools Used: Adobe CC—Illustrator, Photoshop, HandSketch
---
Allester was a client we were happy to provide both a branding and web-site update solution for. The client wanted to create a logo and identity that was in line with their history, preserving the company colours and feel of the brand.
Through the ideation process in sketch and through digital explorations…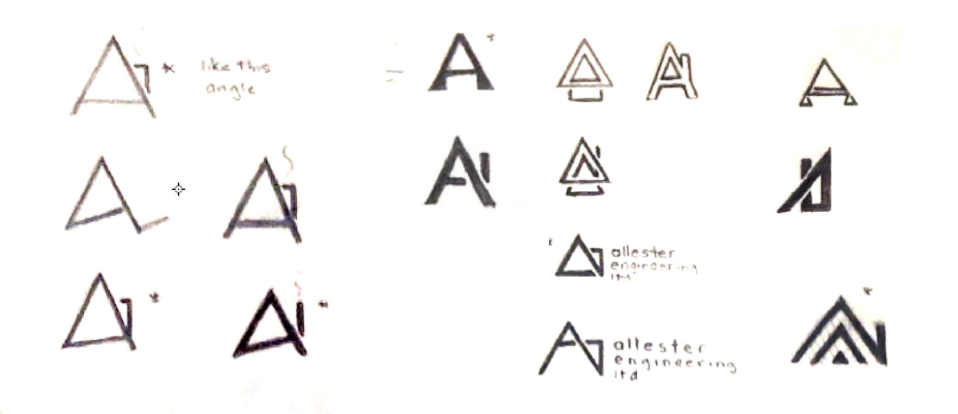 A logo direction was chosen that is based off of a force diagram that was meaningful to the company.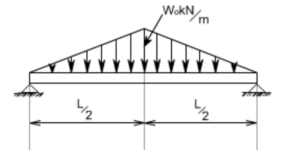 The logo can also seen as an uppercase "A" or the triangular top of a building with a sense of depth. This final solution is simple, meaningful, visually impactful, timeless and versatile.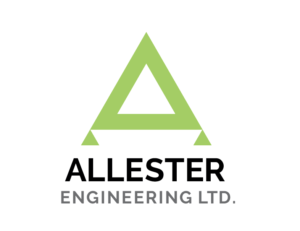 In Order: Business Cards, Site Signs