Seismic Records Database Website
Tools Used: WordPress, CSS
---
PBRV was one of the recipients for 2016 Building Excellence – Research & Education Grants generously provided by BC Housing. Our PBRV Engineering Team helped BC Housing recognize the seismic hazard and risk to BC residents by providing seismic assessments of typical residential constructions in the Lower Mainland.
Local seismic hazards and soil conditions were taken into consideration in the assessment. Retrofit plans and cost estimates of residential constructions were also provided in the report. The research produced hundreds of pages of reports for multiple houses in different locations. We believed that we could do better than creating a regular printed report submission.
Our Solution:
Considering the number of reports produced by our Engineering Team, we created a website to store our research findings in a database as the submission for BC Housing. By organizing the research findings in this manner, the readability, accessibility and management of the reports were greatly improved.
The client can access the reports online anytime, anywhere while all of us are going green by saving paper.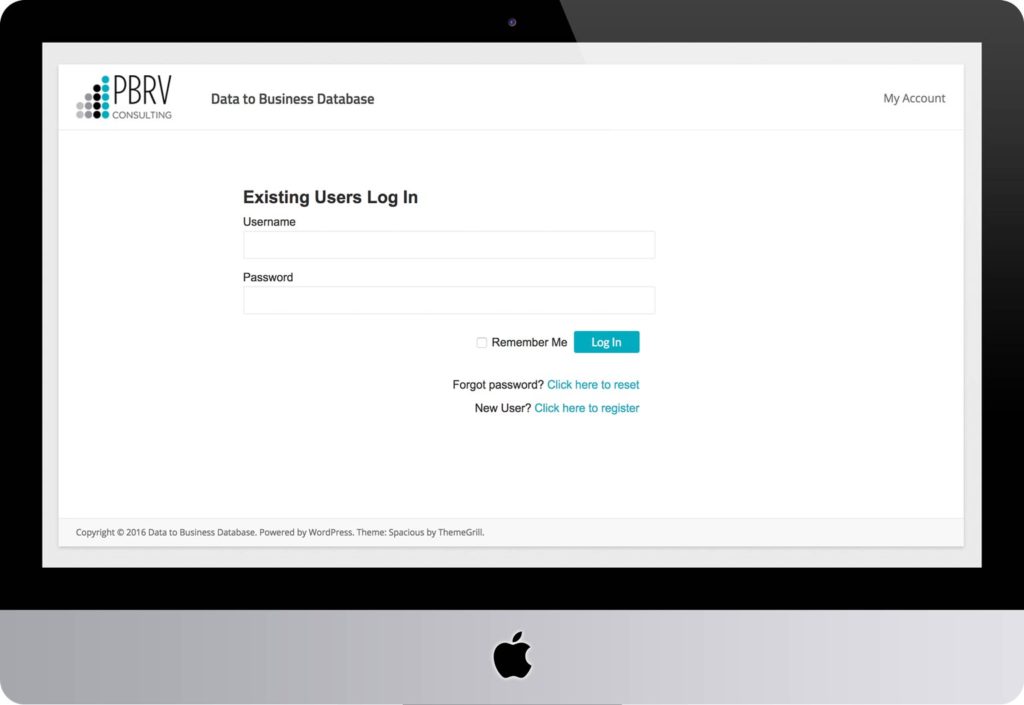 Data tp Business Homepage