Performance-Based
Here are some selected projects that were analyzed and design above and beyond building code standard using a Performance-Based Design Approach. More information on these and other PBD projects please Contact Us or book a lunch & learn session in our Training Section.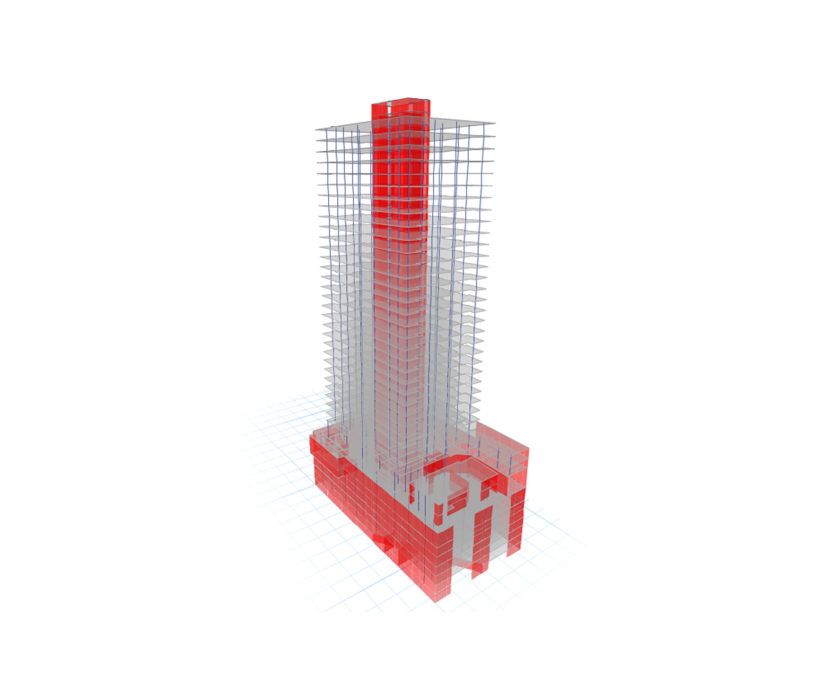 Floors: 31 above grade  Location: San Diego, California  Description: 2-tower project for residential purposes 1. Service...
---
Special Studies
Here are some selected Projects of Performance-Based seismic design of tall buildings in North-America and dealing with peer-reviewers. We have successfully completed more than a dozen projects in Los Angeles, San Diego and Seattle.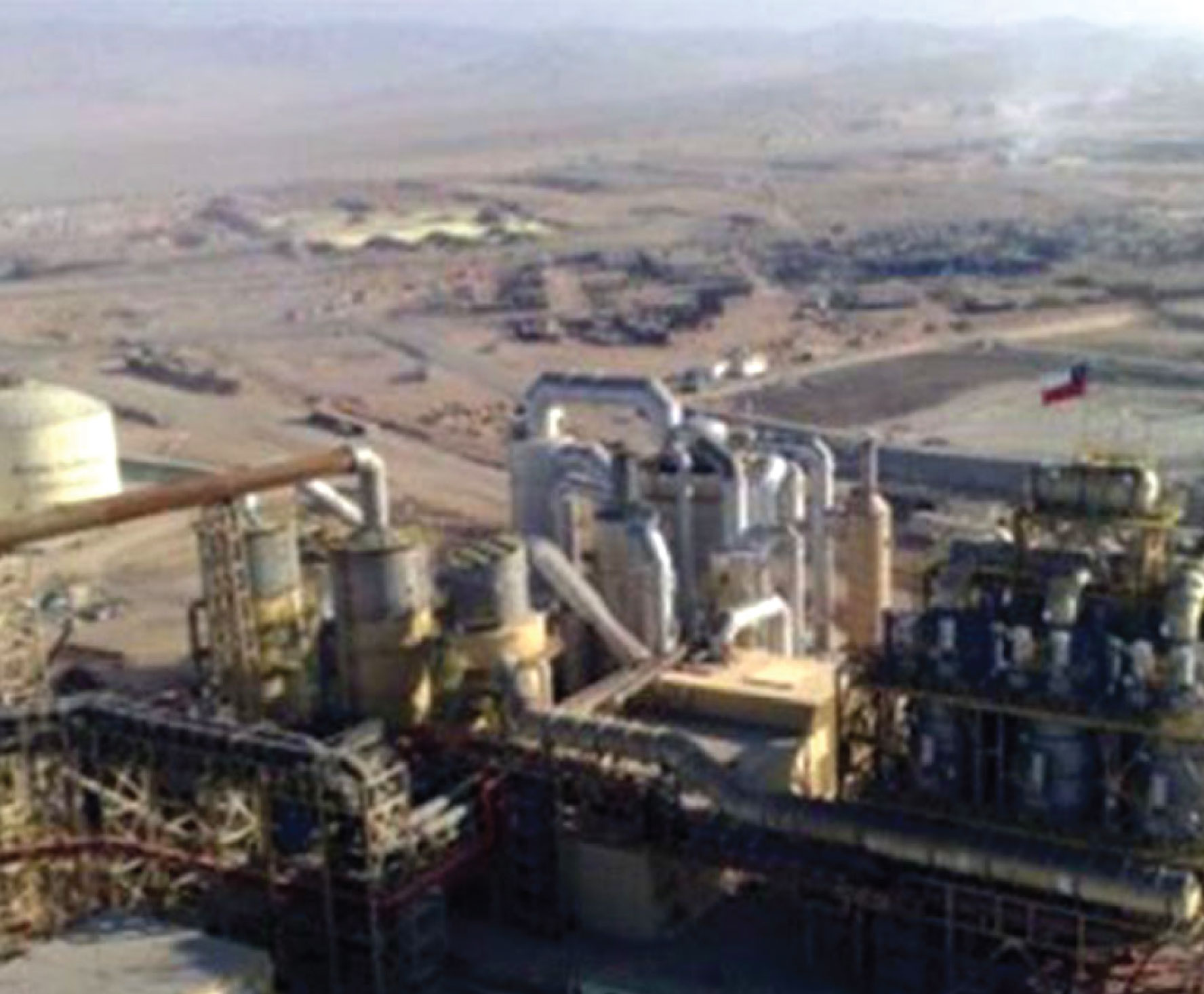 Share this Post 8 stainless steel tanks used for the process of lixiviation of a Copper Mine facility near the city of Antofaga...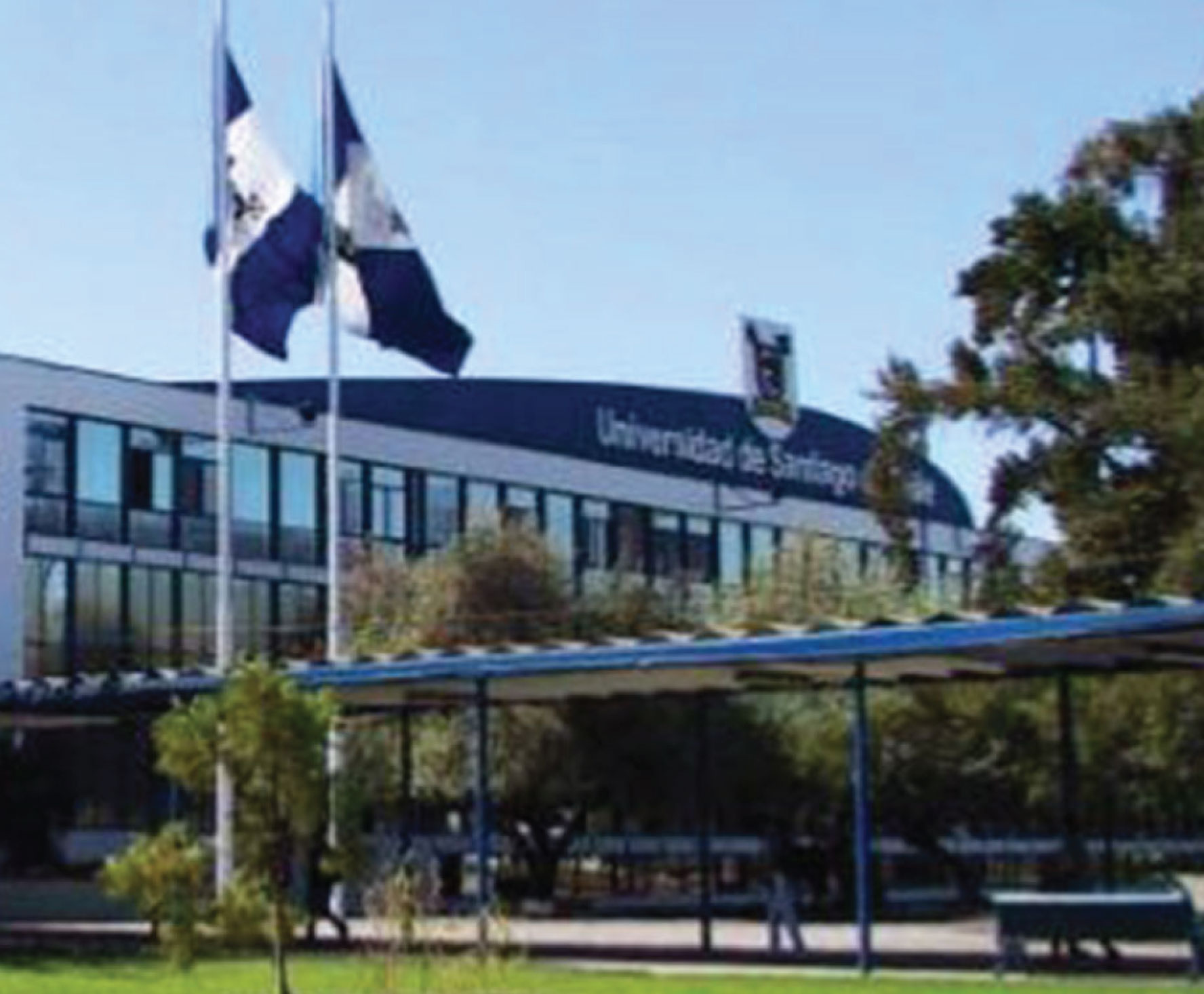 Share this Post 40 year old reinforced concrete structure with several inefficiencies and lack of clear load path under lateral...
Share this Post A heavy duty crane system and the supporting structure was modeled and analyzed to study vibration issues durin...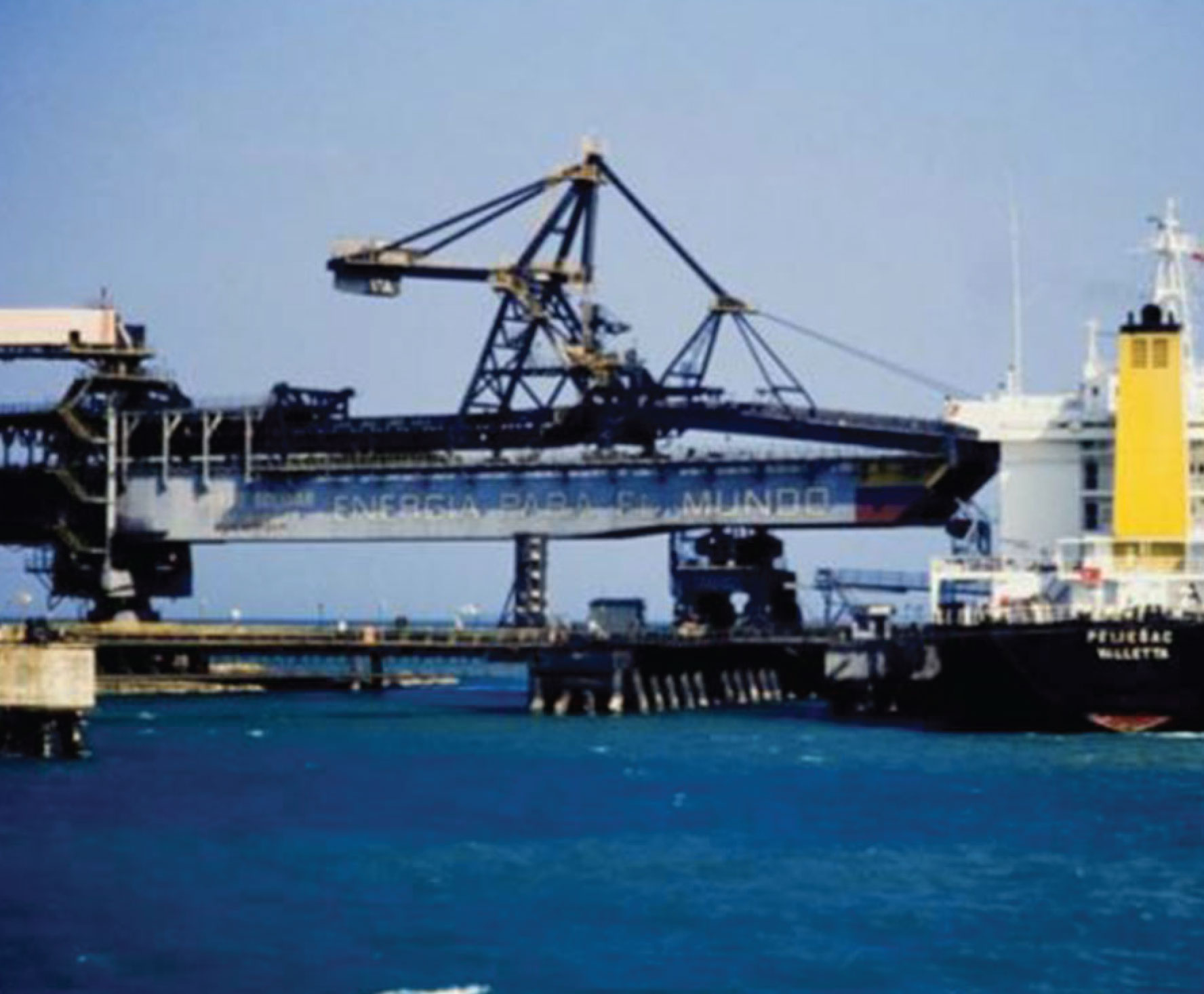 Share this Post PBRV was hired by VCSD and CWA to  perform a series of structural analyses for the assessment of the condition...
Engineering Training
---
Capitalize on Our Experience! PBRV has prepared and lectured formal courses for educational institutions and professional associations. PBRV has also provided personalized training on specific topics for structural engineers and other firms.
View More